City of David Tour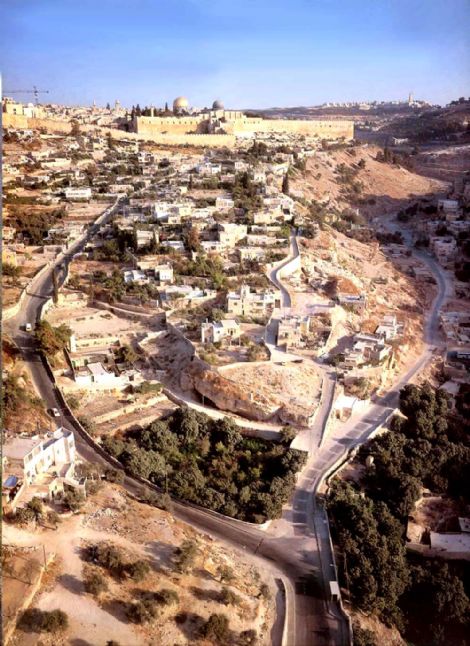 Código de producto: City of David
Everyone who comes to Israel visits the Old City of Jerusalem. But did you know that the Jerusalem that Abraham walked in, that David conquered and that Solomon ruled is not within the walls of today's Old City? It was on a little hill just south of the Temple Mount, outside the current walls of the Old City that is called Ir David – The City of David!
What you will see on our tour..


Excavations that are believed to be the actual royal palace of King David and Solomon!


The Gihon spring where King Solomon was anointed as king of Israel


The water tunnel dug by King Hezekiah in preparation for the Assyrian siege of the city.


The Shiloach pool where pilgrims would immerse before ascending to the Temple.


Remains from the ancient Canaanite city.


Much, much more…


Tour info:
Meeting place: This tour usually meets at the Dung Gate (that's the gate near the Kotel)
What to bring: 5 Shekels (cash) for the shuttle back to the entrance water, hat, and water shoes (in the summer), flashlight (or you can buy a small one at the gift shop).
Please call or email us to book additional dates for this tour.